We are excited to announce that SQLWatchmen's CEO, Jim Murphy, will be speaking at this year's Houston TechFest. Jim will be presenting "SQL Server Tips from the Field – 3 Things IT Leaders Must Know About SQL Server". You can catch his session in the SQL Server track at 10:40 am.
Houston TechFest will be held on October 14th at the NRG Center in Houston. This event is an educational, informative & lively day of over 80 sessions from respected professionals & MVPs, covering a wide variety of topics including .Net, SharePoint, IT Management, Emerging Trends, ALM, Java, Agile, Mobile Development, Security and more. Attendees include CEOs, CIOs, Small businessmen, Entrepreneurs, IT Managers and developers.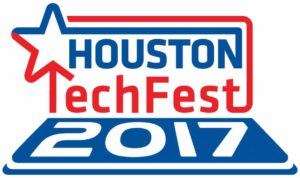 Houston TechFest is not only a great educational event, but is also the perfect opportunity to network with your peers. Be sure to get your reserve your spot today!