We just had our formation board meeting for POSSE (sqlposse.com). Wes, Richard and Mike K. met in person since they arrived early to the monthly user group meeting, while I was conferenced in via phone.
We did set the initial executive committee in this first meeting:
President – Wes Brown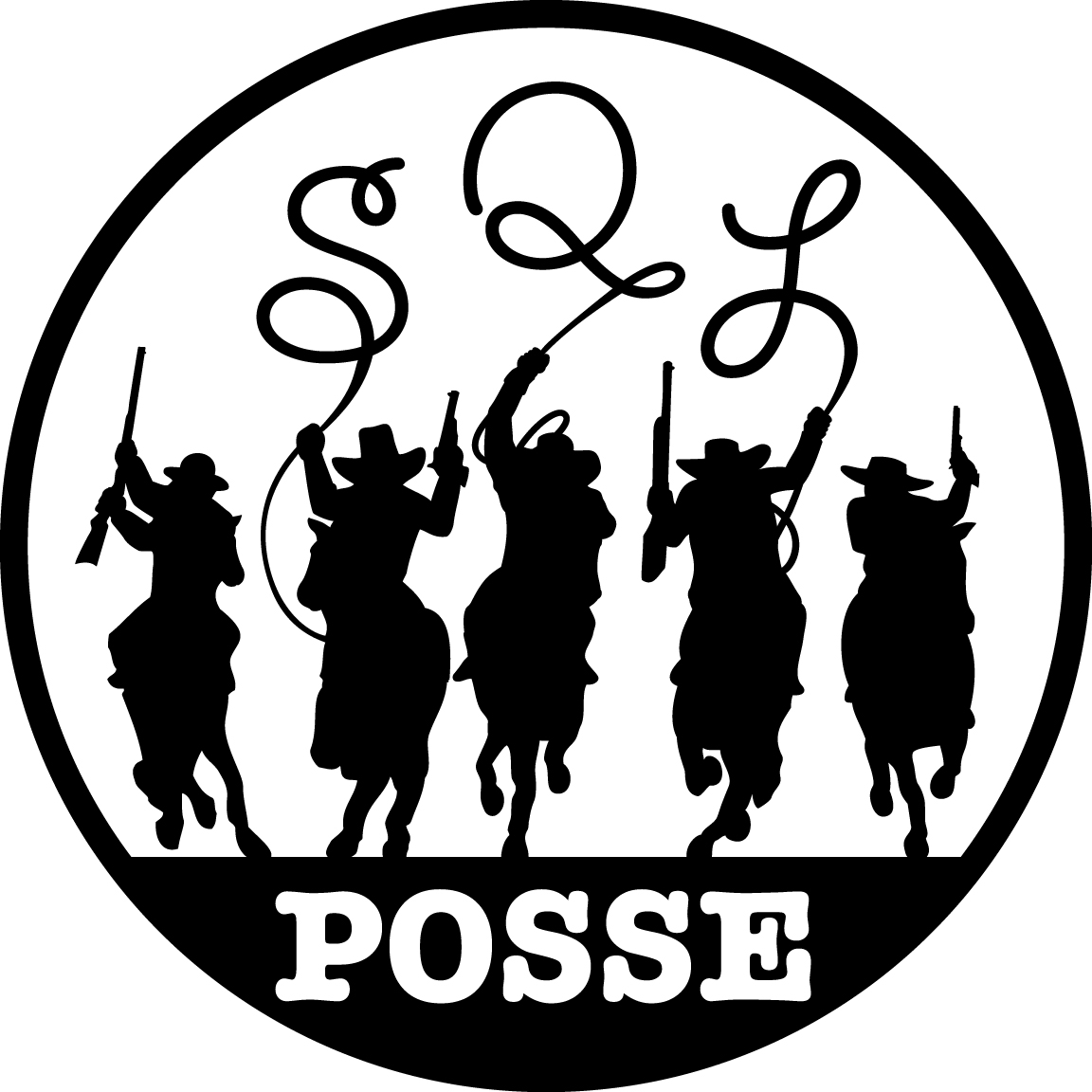 Secretary – Richard Heim
Treasurer – Jim Murphy
Marketing Coordinator – Richard Heim
Media Coordinator – AJ Mendo
User Group Coordinator: CACTUSS – Wes Brown
Program Coordinator – Mike Kaplan
Voting Board Members:
Wes Brown
Mike Kaplan
Richard Heim
Jim Murphy
Mike Byrd
We needed a non-profit organization to help with the upcoming SQLSaturday #97 on October 1st, 2011 that will be held right here in Austin. Since a SQLSaturday is free for the community, we rely on our sponsors to help out. And when sponsors contribute, they prefer to give to a non-profit since the amount is typically larger than the amount to sponsor a user group.
While forming the organization, we decided to help the community, namely other cities in Texas which do not have a non-profit organization formed and running, like San Antonio's SALSSA User Group, and Houston's HASSUG User Group.
You can read more about the purpose of POSSE on their main website. For more about the formation meeting look here: http://www.sqlposse.com/2011/07/21/its-official-we-are-posse/.